#CASE STUDY
ZEN – influencer campaign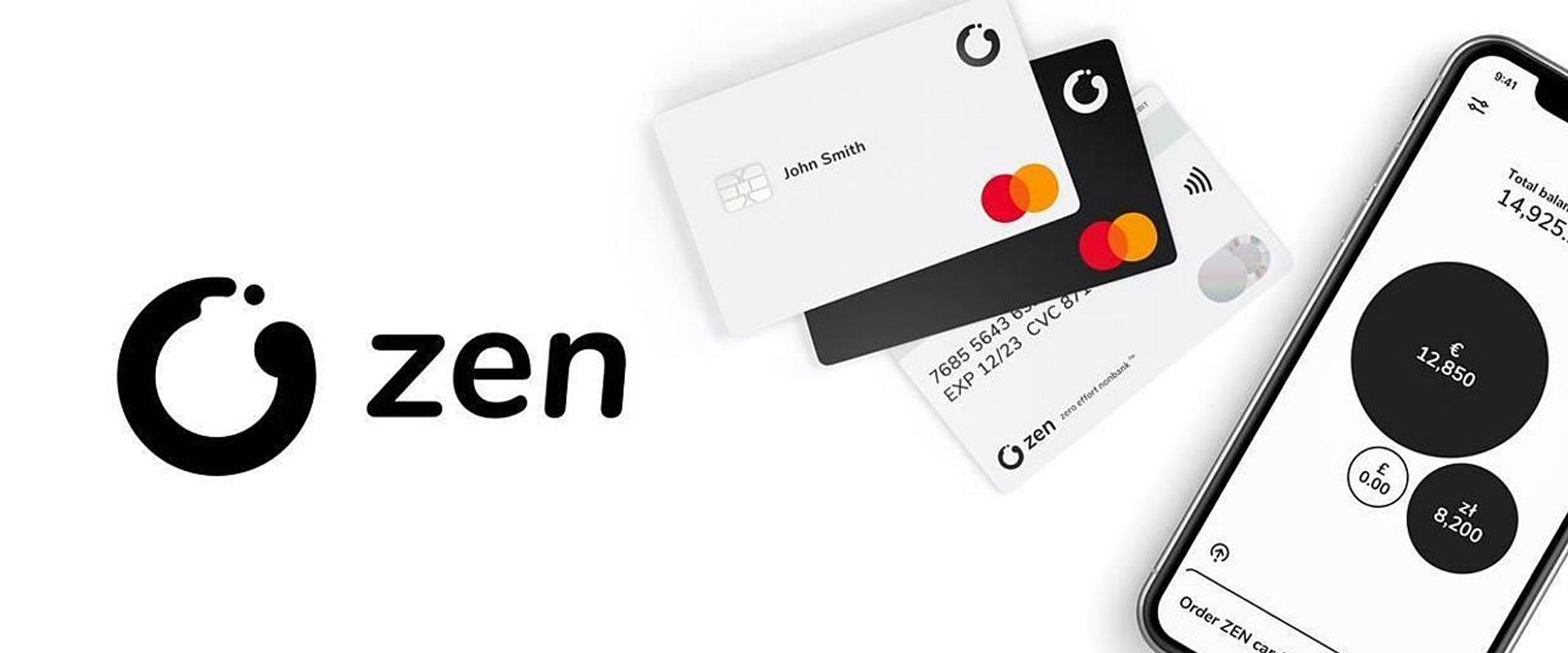 For our client ZEN, we undertook an awareness campaign at the launch of a new product.
A Polish fintech, which was entering the market with a revolutionary product offering users a number of financial conveniences wanted to address an important target group – gamers. The campaign was international and included Poland, United Kingdom, Germany, France, Scandinavia, Czech Republic, Spain, Greece and United States.
Lifestyle, financial, travel, technology, gaming and celebrity influencers were communicating the product on their social media channels. Who did we work with?
USA: UnboxTeraphy, iJustine
Poland: Gonciarz, Juliwa Winiawa, Mateusz Gessler, Krol Paciorek, Jakub Wojewódzki, Marcin Prokop
Europe: MenT, GeekBoy, Frandroid, LeoTechMaker, MonsieurGrrr, Stockdroid
700
copperation proporsals